A relaxing spa day for her...and her car!
Chocolates and flowers are sooo cliche, and jewelry is waaay too expensive! But you haaave to get her something for Valentine's Day. (You don't want a repeat of last year!)
That's where we come in.
Introducing the Friendly Ford "Touch of Love" Valentine's Day Special! Give her the gift of relaxation and rejuvenation that focuses solely on her, combined neatly and conveniently into one thoughtful package!
Here's what's included!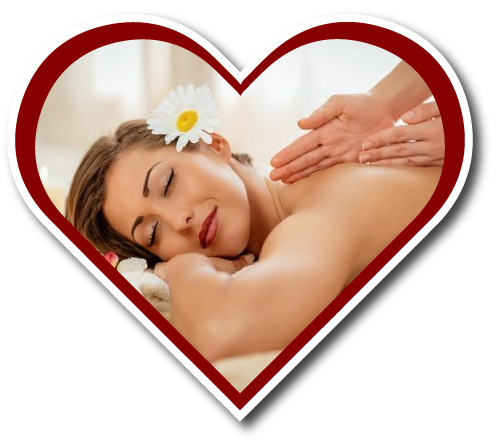 A Gift Certificate for a One-Hour Massage from a Participating Spa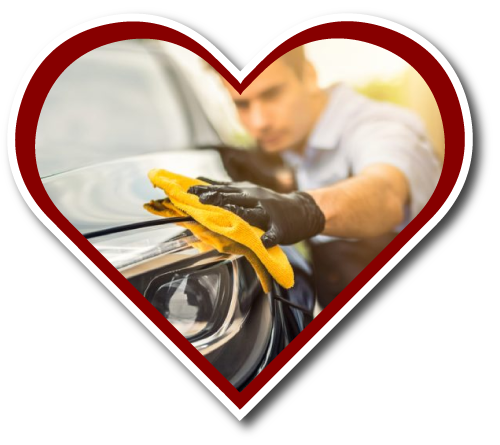 A Gift Certificate for a Full Interior/Exterior Detailing at Friendly Ford
Two Gifts In One!
Just $249
We'll be taking Pre-Orders until February 8th, and you'll be able to pick up your gift-bagged Touch of Love Package starting Monday, February 11th through Thursday, February 14th!