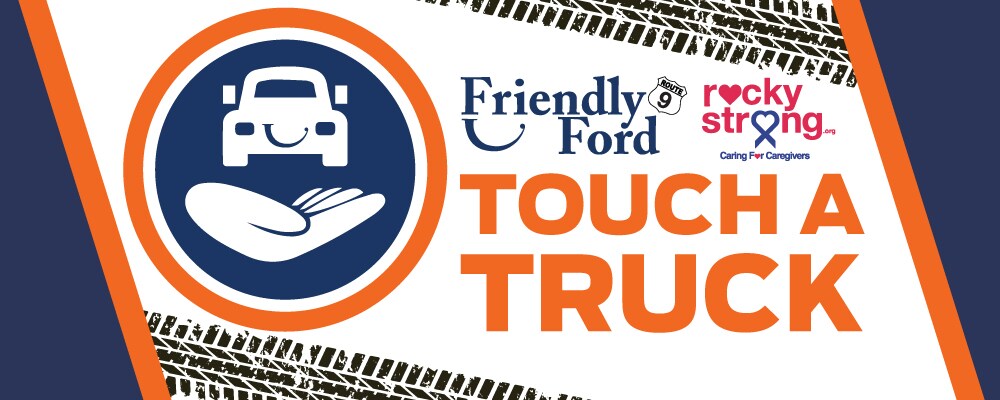 SUNDAY, OCTOBER 7th, 11AM-3PM

Police Car | Tow Truck | Dump Truck | Concrete Mixer
and MORE!
FREE ADMISSION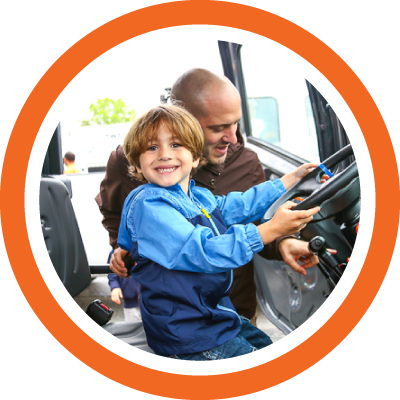 BRING THE KIDS

Let them get an up-close and personal look at some of the most exciting trucks around, driven by some of the hardest working men and women in the Hudson Valley! Climb in, ask questions, take LOTS of pictures, and by all means...have fun!
Plus, get a FREE Child ID courtesy of the Town of Poughkeepsie Police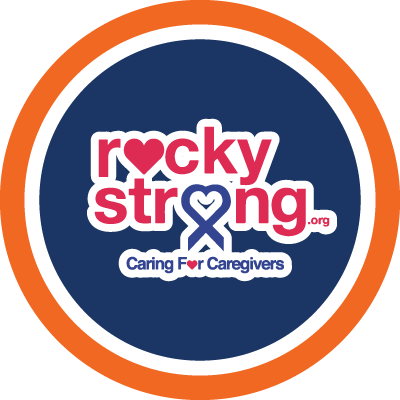 TURN 2 MINUTES INTO $20
Test drive a New Ford and Friendly Ford will donate $20 to benefit Rocky Strong, a local charity doing amazing and inspiring work to help support cancer-stricken families here in the Hudson Valley. We'll have all our most popular models available, including the F-150, Explorer, Escape, and the all-new EcoSport! It only takes 2 minutes, and all the proceeds benefit Rocky Strong directly.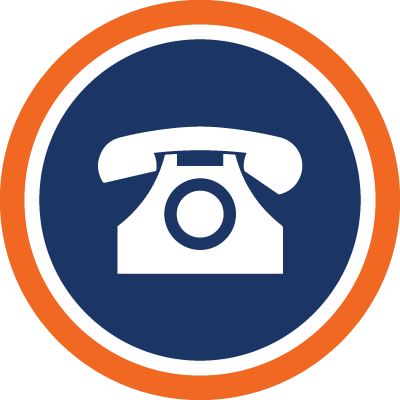 WANNA BRING YOUR TRUCK?

If it gets dirty, goes fast, makes loud noises, has a cool paint job, or does a dangerous job, we'd love to have you join us! Email Tom at tmorel@friendlyfordny.com for more info.